Get refurbishment quote TODAY from Truly
Conservatory Repairs Service
When looking at a job, we don't just send a Salesman to stand on the ground looking up.
We send a conservatory Service Engineer, the person with expert knowledge and know-how to assess the problem. They will carry out a thorough investigation to ascertain the root cause of the problem and may even carry out conservatory remedial work there and then.
Regardless of the problem that you are experiencing, whether it is leaking roof, slipped roof panels, ridge capping, damaged guttering or replacement flashing; Truly Conservatory Repairs can help.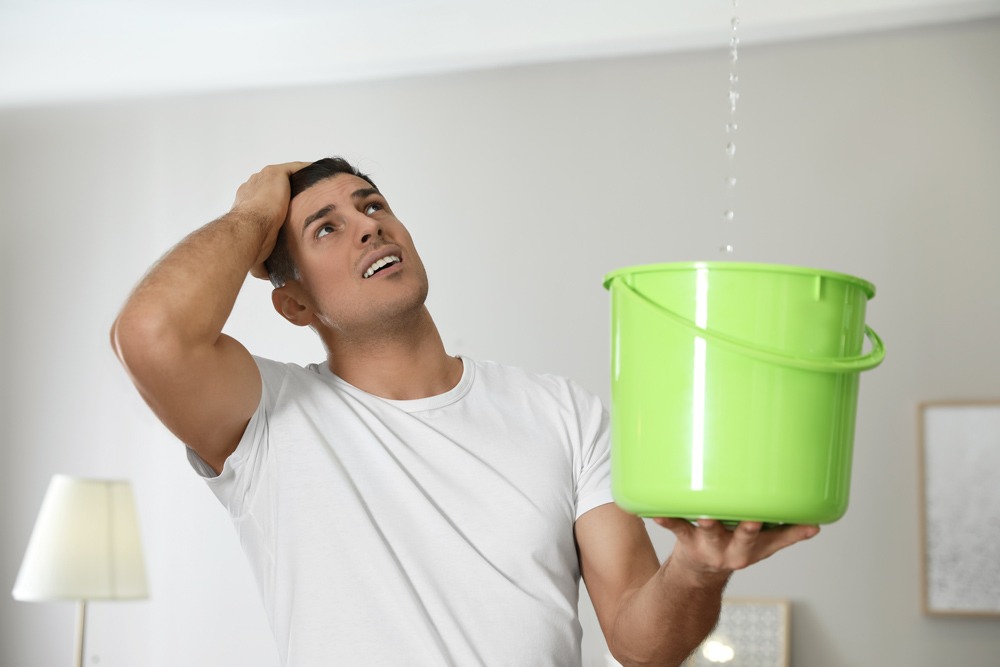 Leaking Conservatory
Often the cause of real concern. Long-term solutions are possible, with the right attitude and experience.
Track Leaks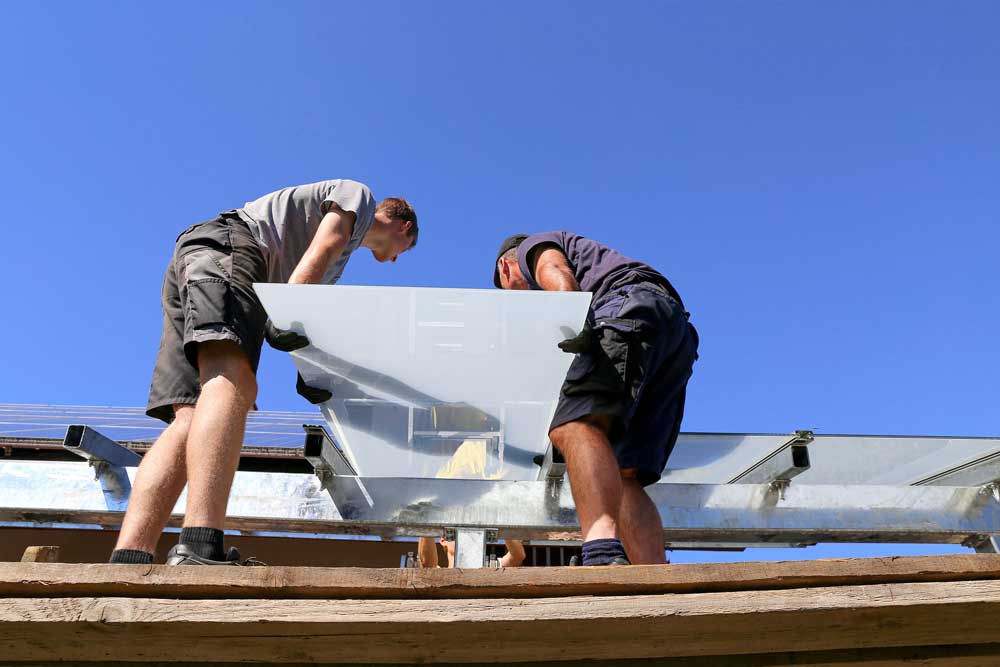 Slipped Roof Panels
Create gaps at the ridge through which water can enter, along with drafts, noise and debris like leaves.
Secure Panels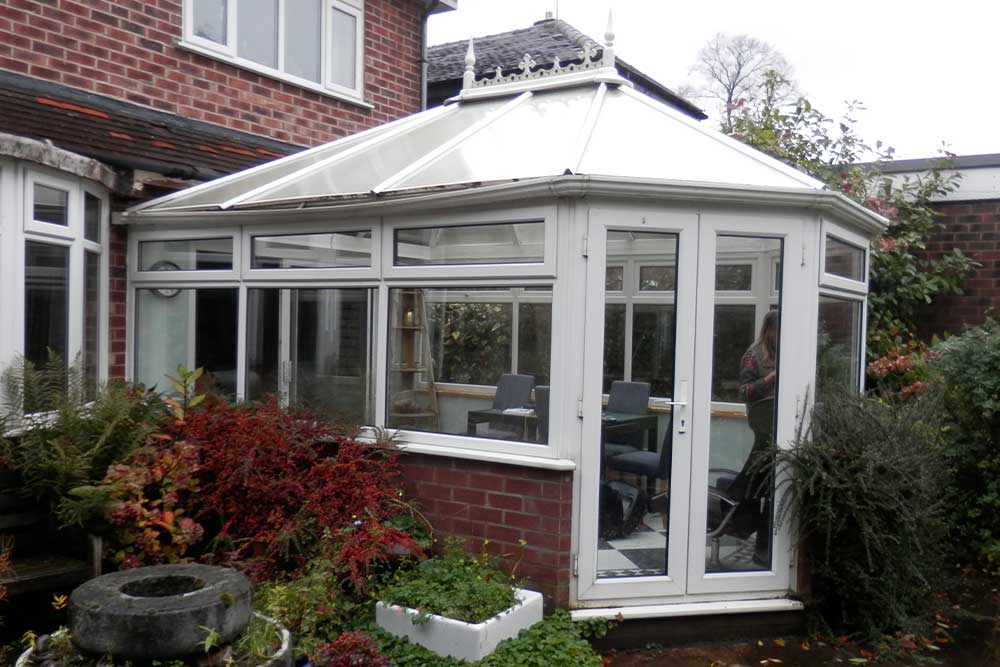 Damaged Gutters
Guttering can warp, crack, seals perish and brackets break. But repair or replacement is straightforward.
Gutter repair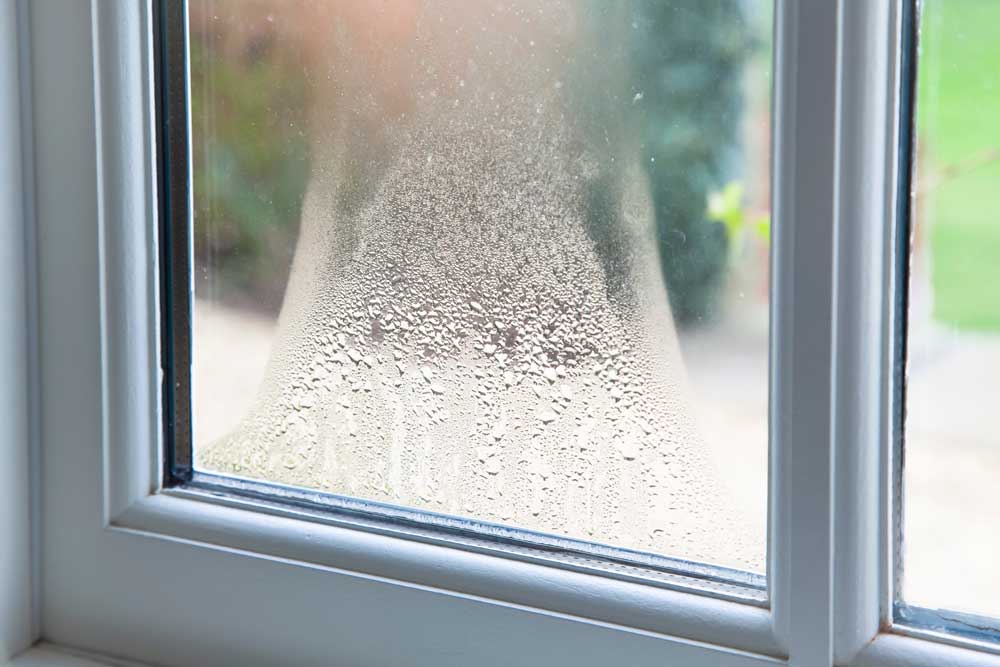 Broken / Failed Units
Whether broken by impact, or misted due to a breakdown in the seal, speak to us about replacement units.
Double glazing
Problem Investigation Service
If the true source of your problem is unknown, then Truly's problem investigation service may be for you.
Just £72 gets an experienced conservatory service engineer with tools, and appropriate access equipment, to your property to investigate. In some cases, our service engineer can identify and resolve the problem during this initial hour long assessment.
Truly as a conservatory repair partner
We are developing links with other businesses who may benefit from our services directly, or refer us to their own customers. More information about this can be read on our Partnerships page.

We can fix leaking conservatory roofs, conservatories that are too hot / too cold and misted double glazing – once and for all.
Our experience in designing, installing and maintaining conservatories will help restore yours to full working order, becoming a room that you can enjoy for years to come.
Fully insured, professional experienced staff.
Or complete the form and we'll be back in touch. It really is that easy!
Contact Truly
Unit 2
34 Wood Street
Openshaw
Manchester M11 2FB