Get refurbishment quote TODAY from Truly
A refreshingly professional approach
The design of a modern conservatory roof is very complex, with much engineering hidden under the decorative uPVC cappings.
The conservatory roof is not a totally sealed unit, as a close look at the component parts would illustrate.
Movement of air through a conservatory roof is desirable and roof components are designed with ventilation features, which allows air to circulate. It's also not unusual for roofs to accept some rainwater and for them to route rainwater safely through channels in the aluminium extrusions.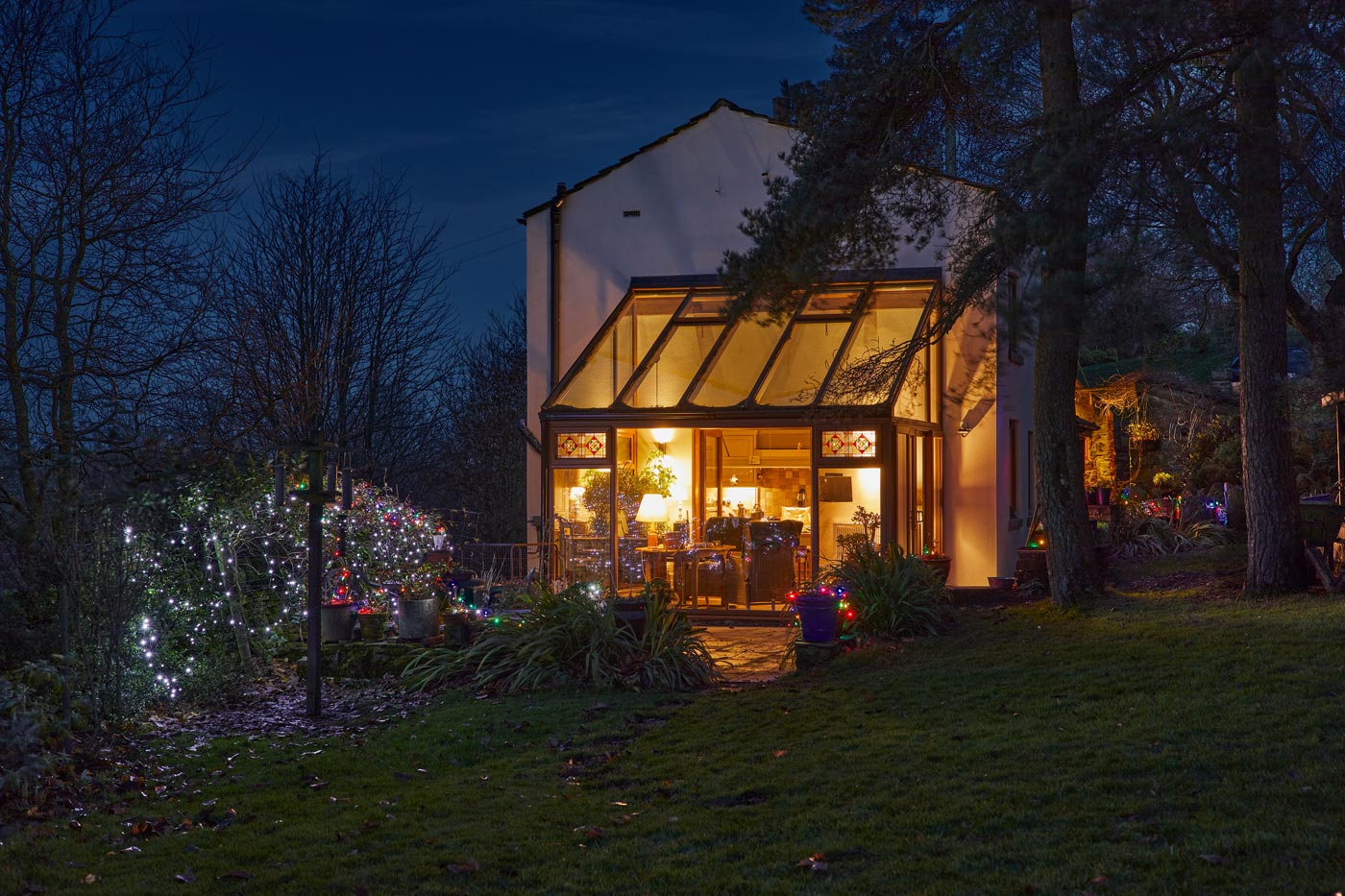 'Handyman' approach – costly and ineffective
The average handyman answer to conservatory leaks is a generous application of silicone sealant at the point where water is visible.
Needless to say, as water does not always appear at the source of the problem, this often fails to solve the issue.
It can even make the situation worse as the drainage and ventilation channels may become blocked. What's more, failure to use the correct neutral cure sealant may result in staining to roof material and reducing the effectiveness of solar control glass and polycarbonate.
Don't spend money on ineffective 'fixes' time and time again and prolong the discomfort – speak to the experts on 0161 339 4982.
Truly' approach – refreshingly professional
We have over 20 years' experience installing, maintaining and repairing conservatories. Over this time we have developed a thorough understanding of roof systems and are aware of their individual idiosyncrasies.
Quick and safe diagnosis
Our experience and product knowledge means we're aware of common problems associated with each roof and equipped with the know how to investigate problems, such as leaking roofs, quickly and safely.
We don't stand on the lawn and pluck a figure from the air. We get up close and personal with your roof and do so using specialist access equipment, so the integrity of your roof is never compromised.
Effective long-term solutions
Locating the true source of a problem, means that we can propose a long-term solution with confidence. It means that following the work, you are not left wondering how long the 'quick-fix' will last before the problem once more rears its ugly face. It means that you are not putting your hand in your pocket every time the weather changes.

We can fix leaking conservatory roofs, conservatories that are too hot / too cold and misted double glazing – once and for all.
Our experience in designing, installing and maintaining conservatories will help restore yours to full working order, becoming a room that you can enjoy for years to come.
Fully insured, professional experienced staff.
Or complete the form and we'll be back in touch. It really is that easy!
Contact Truly
Unit 2
34 Wood Street
Openshaw
Manchester M11 2FB