Replacing your conservatory roof
One of the most commonly requested replacements to a conservatory is the roofing material.
Sometimes brought about by impact damage, but typically a result of a breakdown in either the double-glazed unit, or the multiwall polycarbonate roof sheet.
Regardless of the cause, such failing or ill-chosen material will contribute to the perennial problem of conservatories being too hot in the summer and too cold in the winter.
Replace damaged roof material, before it causes a bigger problem, and speak to us if you're using your conservatory less than you would like. We can revitalise that space, making it more energy efficient and providing a room that is comfortable all year round, whilst reduce your energy bills.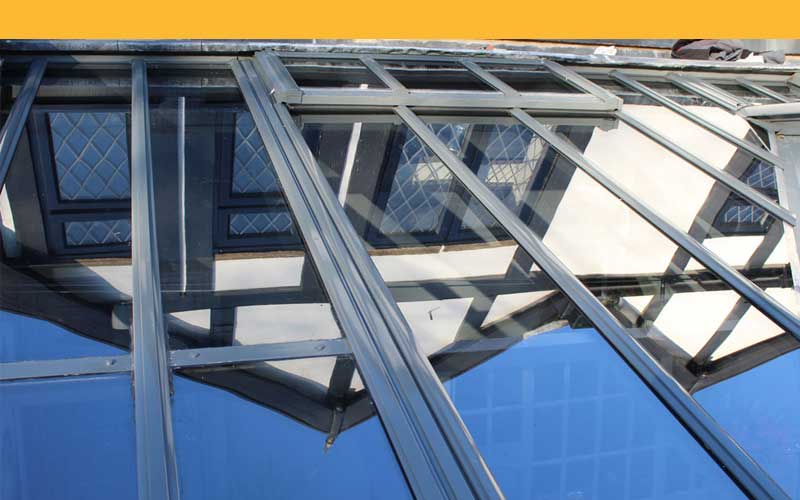 Replacement Glass
We offer a convenient replacement service, that can replace broken or failed units quickly and provide you more energy efficient glass.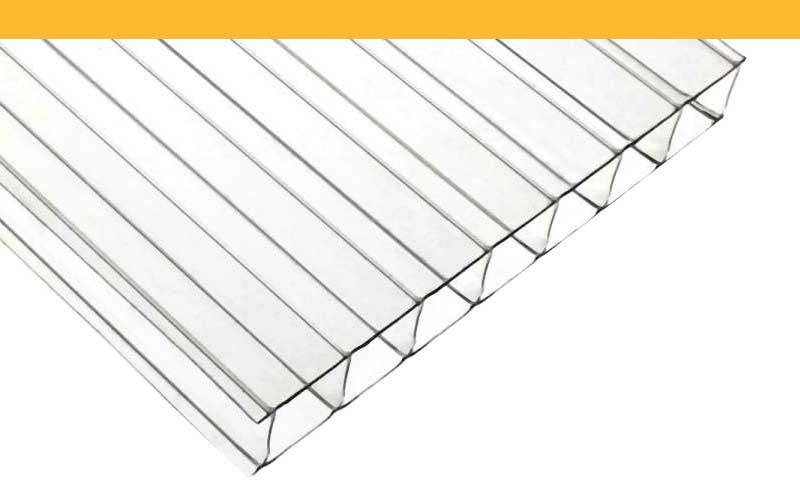 Polycarbonate Sheets
Prior to installation, our expert team will discuss the options with you, and help identify the most suitable material for your conservatory roof.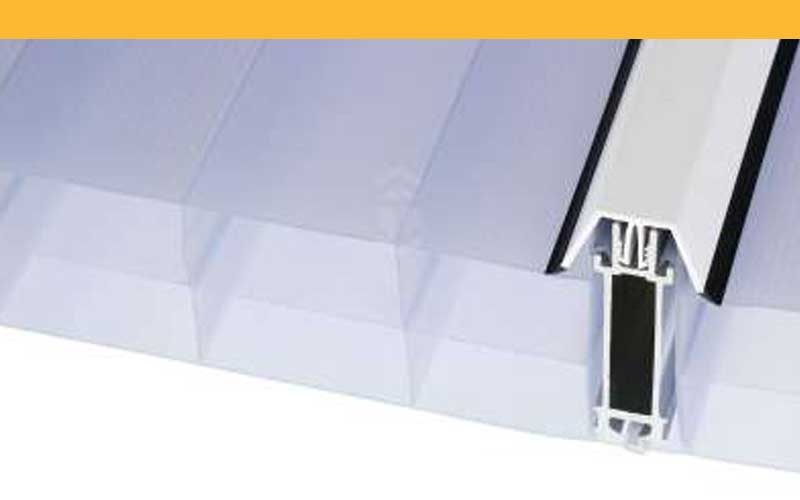 Ultralite 500 Panels
Our service engineers have many years' experience working with this unique low-pitch roof solution, and are ready to do the same for you.
Benefits of using our replacement service
Professional expert advice
Specialist service engineers
Quick quote and turnaround
Makes an all year round room
Reduces energy bills

We can replace broken or misted double-glazed units, and help turn your conservatory into a comfortable room, that you can use all year round.
Our highly experienced service engineers use specialist access equipment to protect your property and operate safely.
Fully insured, professional experienced staff.
Or complete the form and we'll be back in touch. It really is that easy!
Contact Truly
Unit 2
34 Wood Street
Openshaw
Manchester M11 2FB