General Repair & Replacement
Get refurbishment quote TODAY from Truly
Conservatory Makeover
Conservatories age like any structure and in time can show signs of wear and tear from everyday use. They can also be the victim of storm damage, firework damage and general accidental damage.
If left untreated, little issues can turn into big problems – don't let them spoil your family's use of the invaluable space your conservatory provides.
In addition to our conservatory replacement services and the four primary areas of repair work (leaking roof, slipped roof panels, damaged guttering, failed units) we also get involved in a variety of other remedial work, just ask for details.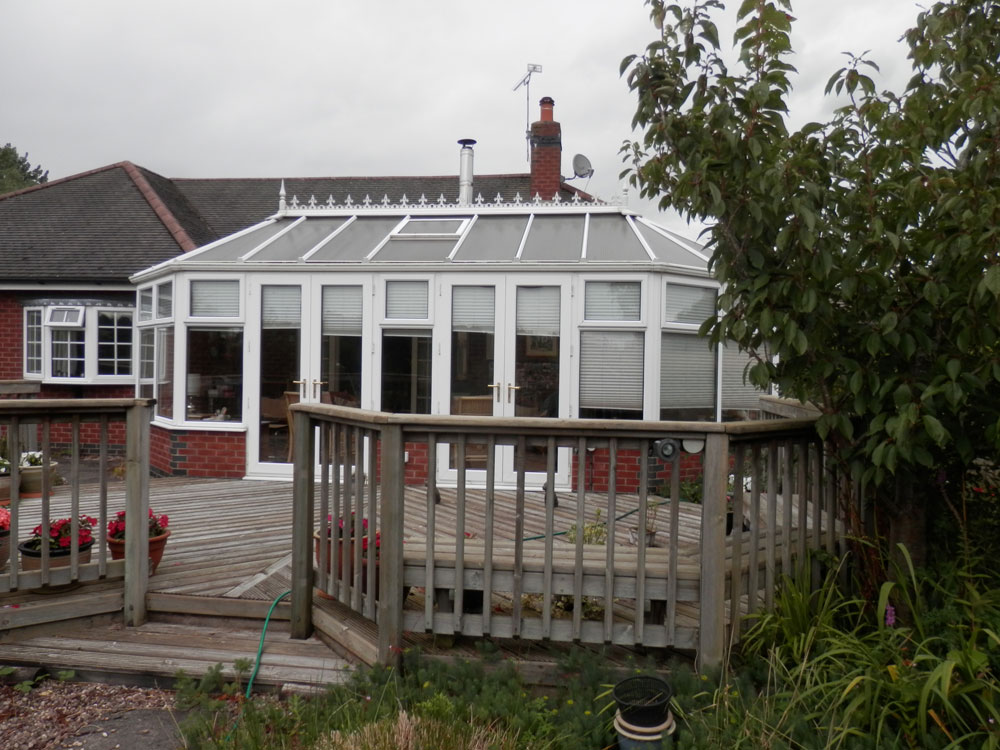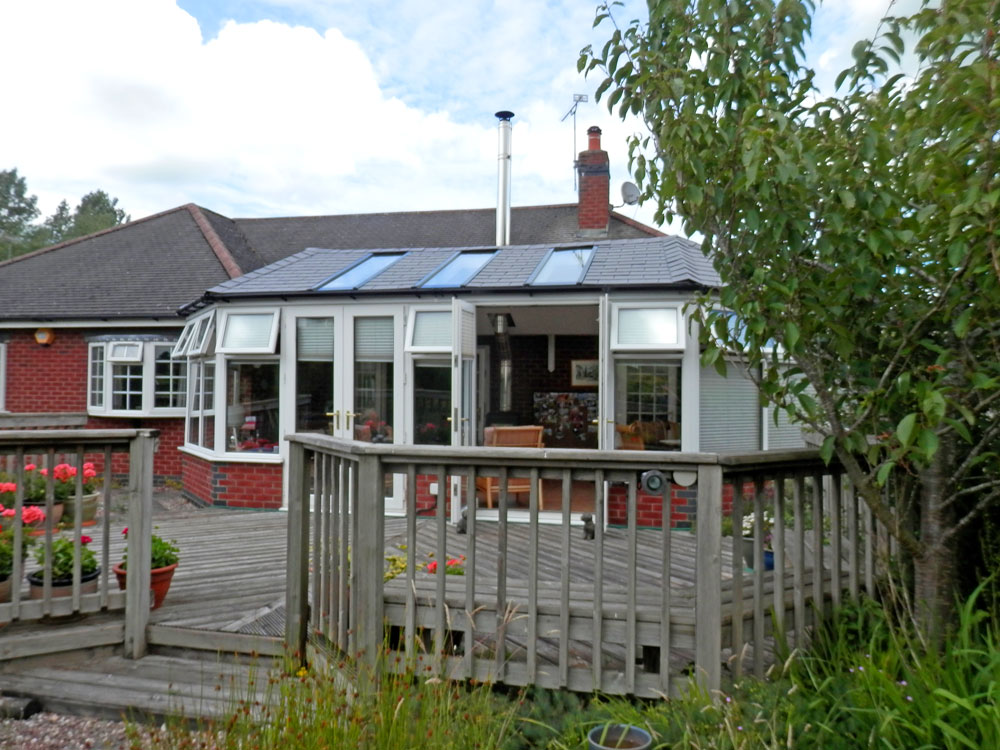 Benefits of using our replacement service
Quick turnaround of quote
Fully serviceable BBA approved parts
Specialist fitting teams
Insurance-backed guarantee available

We can fix leaking conservatory roofs, conservatories that are too hot / too cold and misted double glazing – once and for all.
Our experience in designing, installing and maintaining conservatories will help restore yours to full working order, becoming a room that you can enjoy for years to come.
Fully insured, professional experienced staff.
Or complete the form and we'll be back in touch. It really is that easy!
Contact Truly
Unit 2
34 Wood Street
Openshaw
Manchester M11 2FB